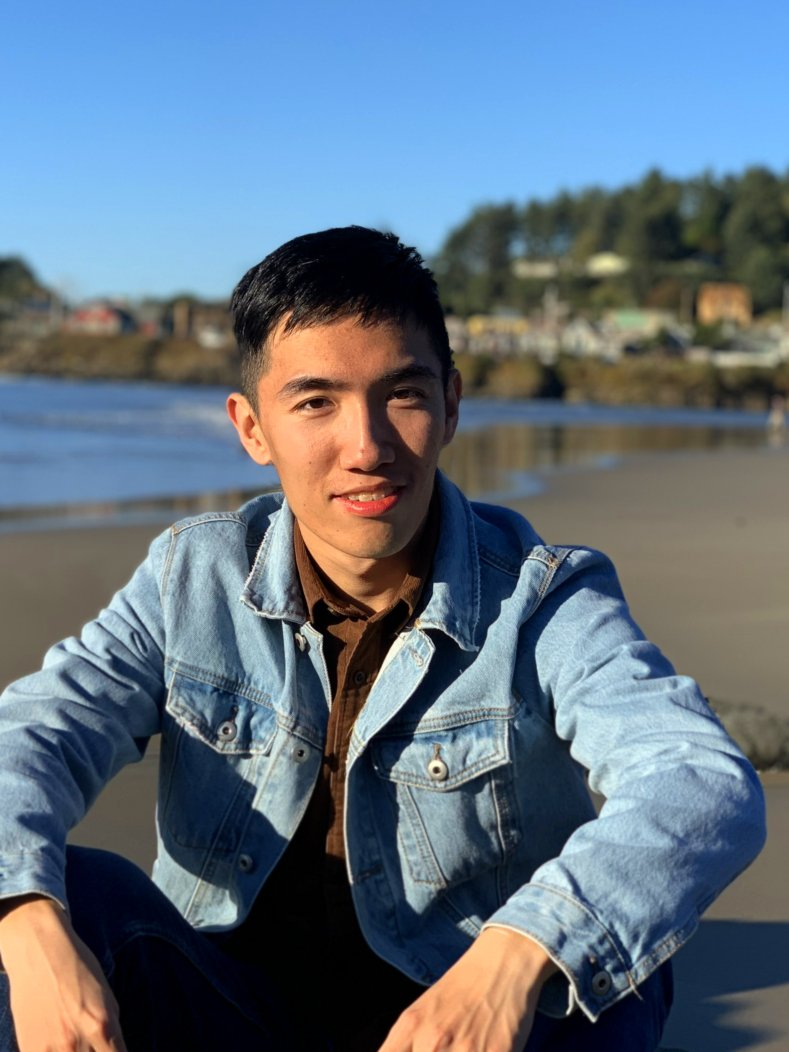 I am currently a Senior Research Scientist at Google working on consumer health sensing using various signals. Prior to that, I was an Applied Scientist in Amazon Lab126 Audio Technology Team. I obtained Ph.D in the Paul G. Allen School of CSE at University of Washington adviced by Professor Shyam Gollakota.
Previously, I did my undergraduate in Beihang University and obtained my bachelor's degree in 2014. Before starting PhD, I also interned at Baidu (2012), Microsoft Research Asia (2013-2014) and Yuantiku (2016). During the PhD, I interned at Magic Leap (2017) working on wireless controller tracking and sensor fusion, Sound Life Science (2019) working on full-stack smart speaker implementation, and Amazon Lab126 (2020) mainly working on sound source localization improvement.
My research focuses on building real-time and theoretically-sound sensing and human-device interaction systems on mobile devices. My research draws on tools from wireless communication, acoustic/speech signal processing and computer vision. Besides, I have a broad interest in networked/mobile system as well.
Email: anranw at uw.edu