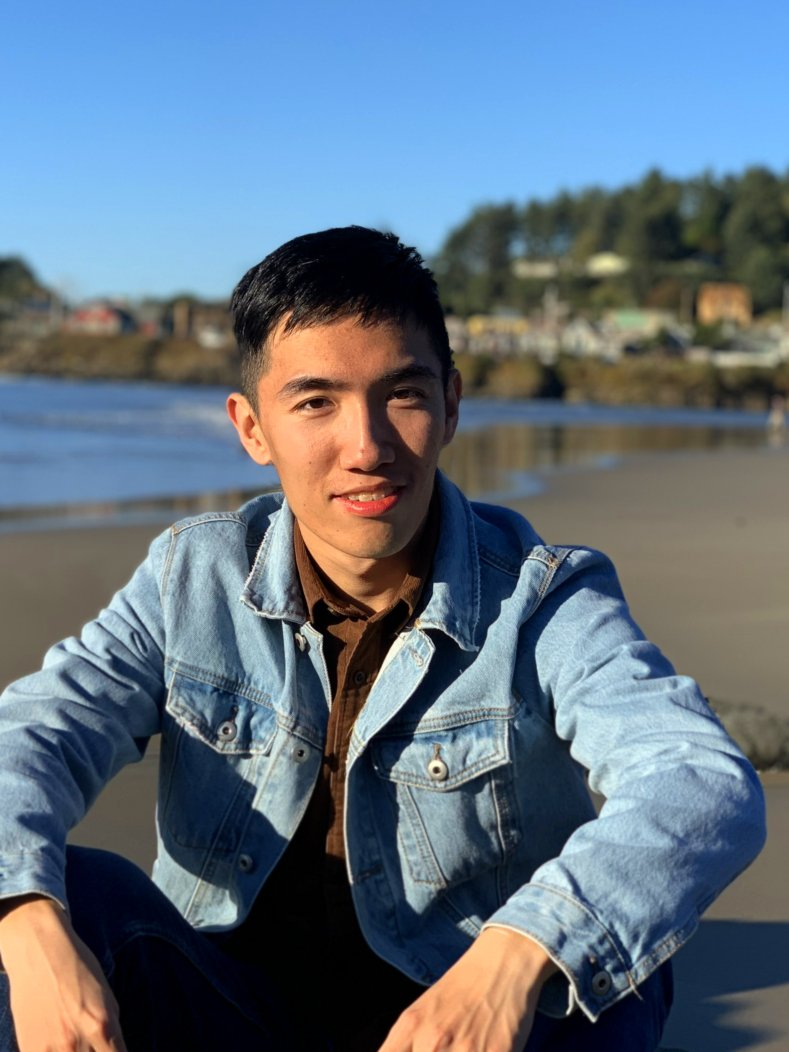 I am a first second third year PhD student in the Paul G. Allen School of CSE at University of Washington. I am also a research assistant at Network and Mobile System Lab working with Professor Shyam Gollakota.
Previously, I did my undergraduate in Beihang University and obtained my bachelor's degree in 2014. I spent another 2 years there as a research assistant working with Professor Shuai Ma on screen-camera data communication.
Before starting PhD, I also interned at Baidu (2012), Microsoft Research Asia (2013-2014), Quick Feel Tech (part-time, 2014-2015) and Yuantiku (2016). During the PhD, I interned at Magic Leap (2017) working on wireless controller tracking and sensor fusion.
Currently, I am focusing on designing novel and elegant methods of data communication and human-device interactions for AR/VR/MR devices, using traditional signal processing methods as well as modern machine learning algorithms. Besides, I have a broad interest in networked system as well.
Email: anranw at cs.washington.edu